The Struggle for a Martinique Label of Origin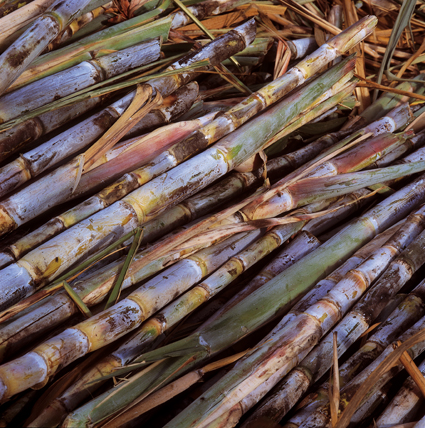 O
ver two decades were necessary for obtaining recognition of the originality of agricultural rum, with its very specific aroma, flavor and manufacturing process. The first step was taken upon being awarded the distinguished French "Red Label" in 1973 — a label of quality, bringing Martinique rum producers and exporters together under the A.P.E.R.A.M.
But nothing less than the "Appellation d'Origine Contrôlée - A.O.C." (French official label of origin) could confer upon Martinique agricultural rum its recognition of authenticity. The initial application for the A.O.C. label dates back to 1974. But the decree related to the controlled origin as being "Martinique", wasn't officially published until November 5, 1996.
As of the month of March, 1997, all the distilleries having obtained their stock license were then able to launch their products on a market filled with hope but strewn with traps: with the quota on ACP country rums being lifted, a threat lingered over Martinique rums. Martinique, however, was able to face such competitiveness thanks to the quality production it committed itself to with the A.O.C. label of origin.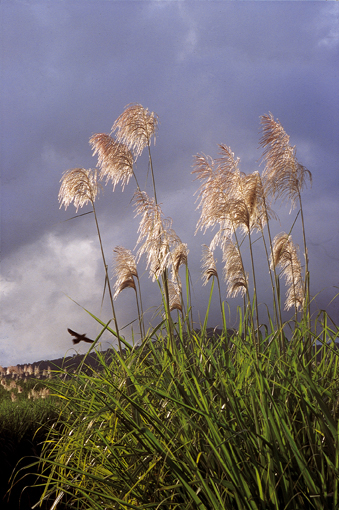 Certified Quality and Authenticity
T
he term,
Appellation d'Origine Contrôlée
identifies a traditional and specific product whose features are directly linked to its geographic location. The products recognized under the
A.O.C
. controlled origin label are the expression of intimate ties between a product and its region, designed and perpetuated by skilled hands.
Rums claiming the Martinique A.O.C . label cannot be marketed without a licensed certificate issued by the "Institut National des Appellations d'Origine" (I.N.A.O.) for wines and liquors which conducts inspections of the production process and very strict testing. Its scope of action is articulated through three committees ensuring the sugarcane delivered to the distillery corresponds to the authorized species; closely examine the correct conditions of extracting and fermenting the juice of the sugarcane; inspect the distilling process of the cane wines and storage of rums; take anonymous sporadic samples for analyses and set up a tasting jury; they also ensure that the distilling is carried out in columns traditionally in use in Martinique.
Hence, everything is designed to guarantee authenticity of agricultural rum from Martinique, the only rum in the world to have obtained such official recognition.